Let Odyssey Help You. Physical, Occupational, And Speech Therapy.
For More Information: Call (580) 223-3383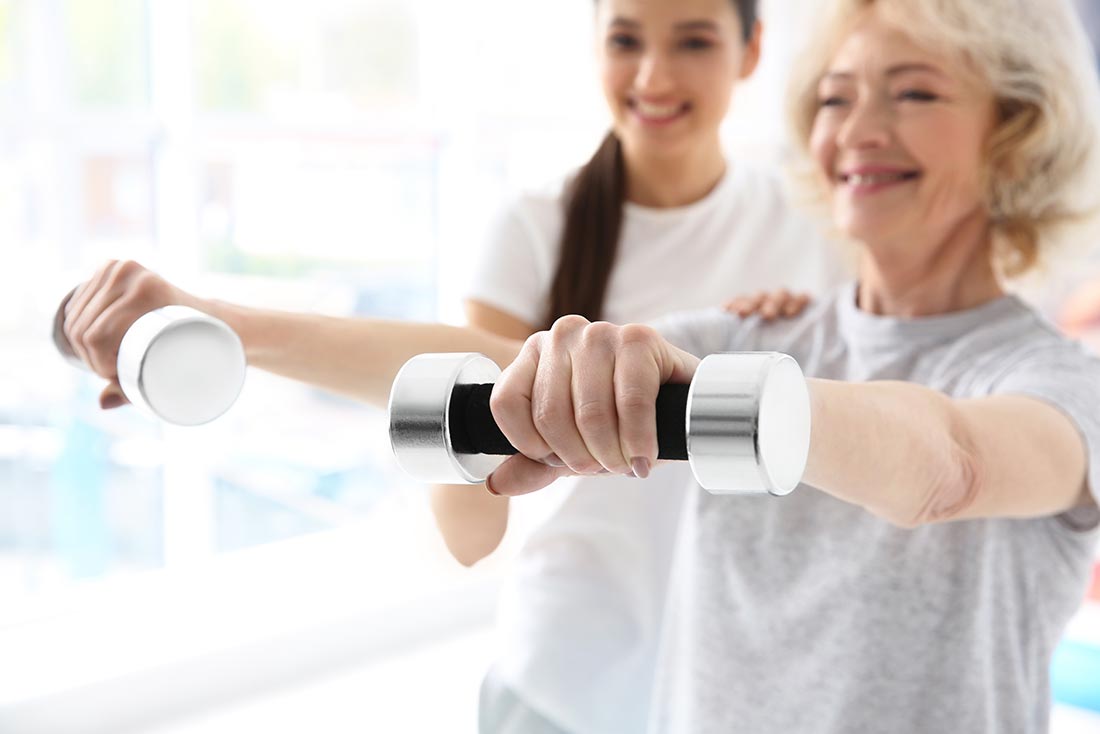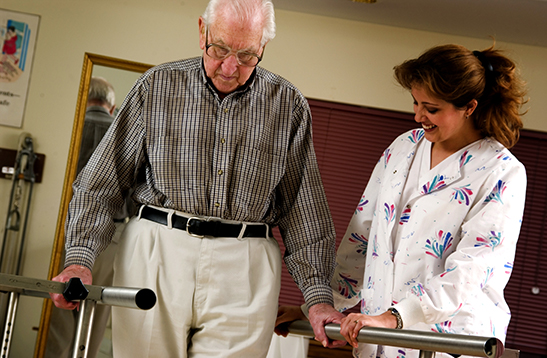 Back And Neck
Preventative back and neck care
Post surgical back and neck care
Posture Stabilization
Balance Eval & Risk Assessments For Falls
Whiplash and Neck Injuries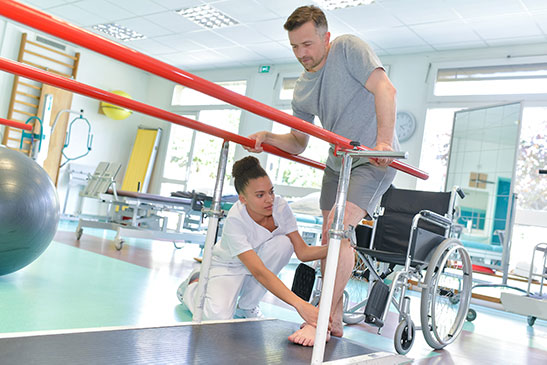 Procedures
Manual Traction And Massage
Therapeutic Exercise and Gait Training
Neuromuscular Education
Myofascial Release
Joint Mobilization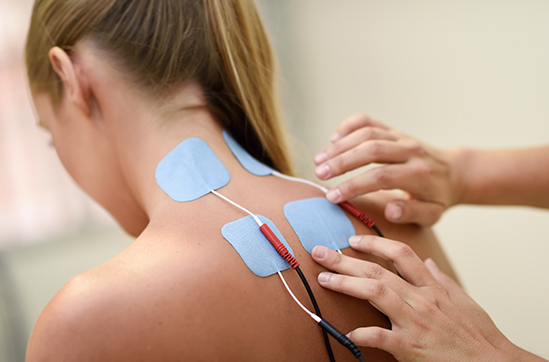 Modalities
Hot and Cold Packs
Ultrasound and Electrical Stimulation
Phonophoresis and Iontophresis
Paraffin Bath and Whirlpool
Other Services
We Also Do Functional Capacity Evaluations.
Worker's Compensation Rehabilitation
Shoulder, Wrist, And Elbow Rehabilitation
Hip And Knee Rehabilitation
Balance Training And Habituation To Dizziness