We Are Committed to Your Health
Odyssey Health Care

Our Mission Is to Provide a Professional & Honest Approach to Therapy.
Offers outpatient PT services in our historic downtown clinic in Ardmore, Oklahoma. We have experienced practitioners that specialize in treating chronic pain using myofascial release and gentle hands on manual therapy. Our therapists work with each patient on a one-to-one basis. We also work with individuals experiencing balance issues to decrease risks of falling and improving the person's feeling of safety and well-being. Life Is Better When You Feel Good! Odyssey also provides highly skilled therapists to work in other settings. We provide staff for industrial workplaces, hospitals, nursing homes, and schools.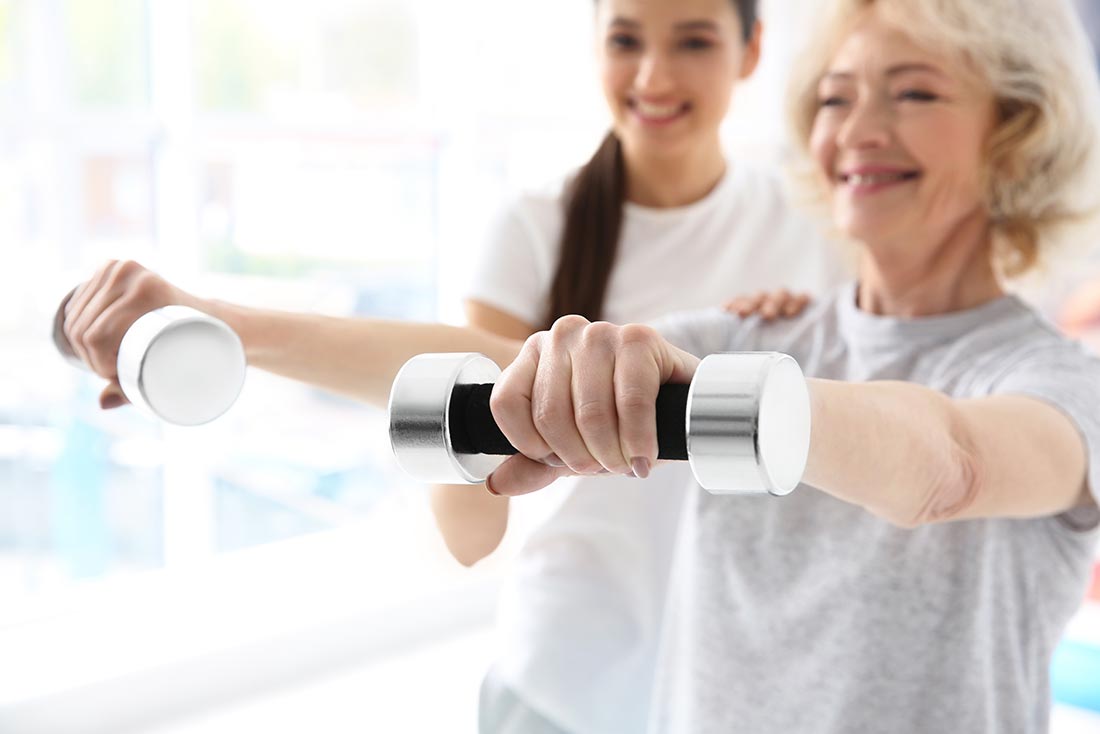 Experience
Choose Odyssey For Our Extensive Experience And Professional Knowledge And Care.
Strong Reputation
Choose Odyssey For Our Strong Reputation In The Local Community And Therapy Services.
Compassionate Care
Choose Odyssey For Our Dedication To Compassionate Patient Care And Rehabilitation Therapy.
Let Odyssey Health Care Help You With Your Therapy Needs Today.

We have the staff and equipment to provide skilled rehabilitation services & other health care related services.
Or call — 580-223-3383